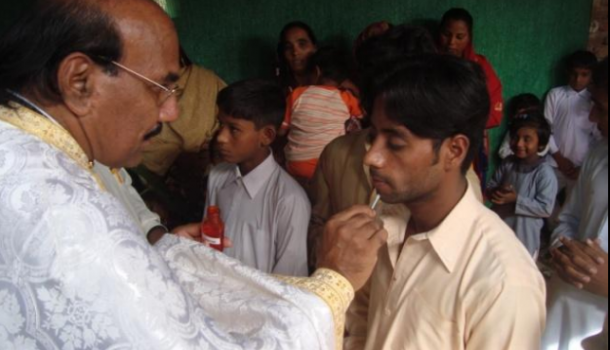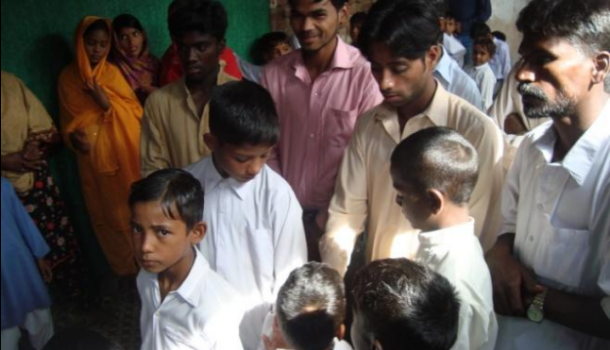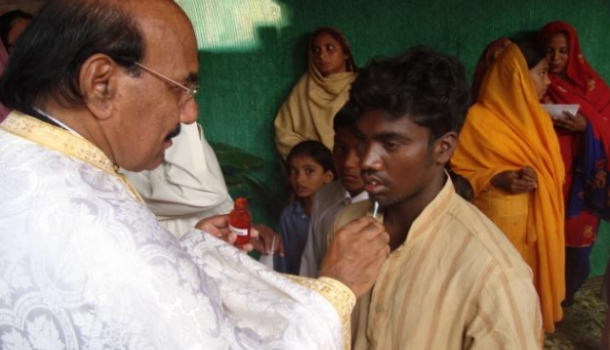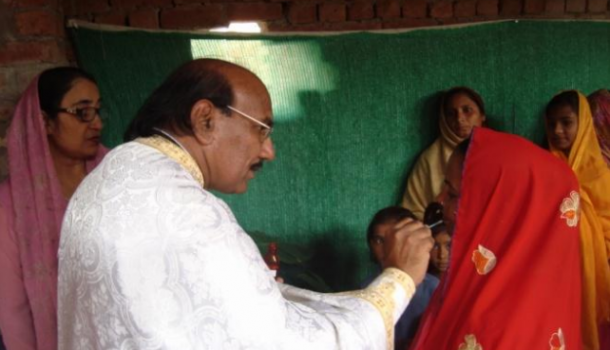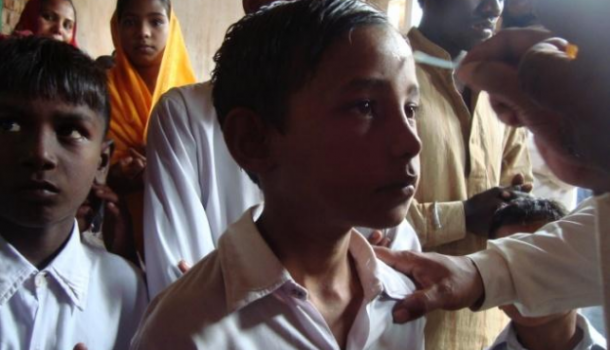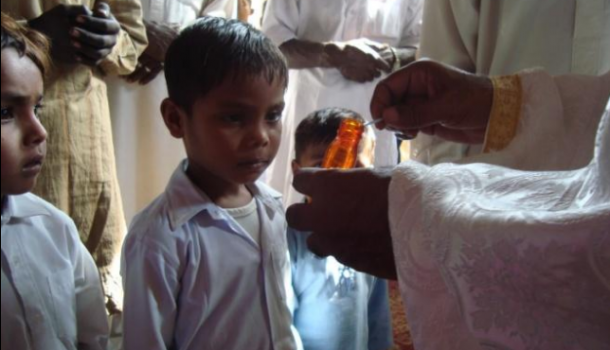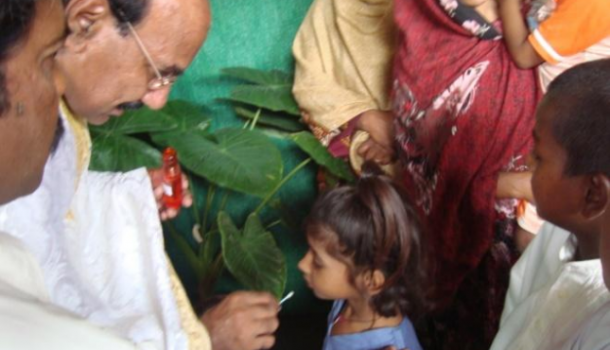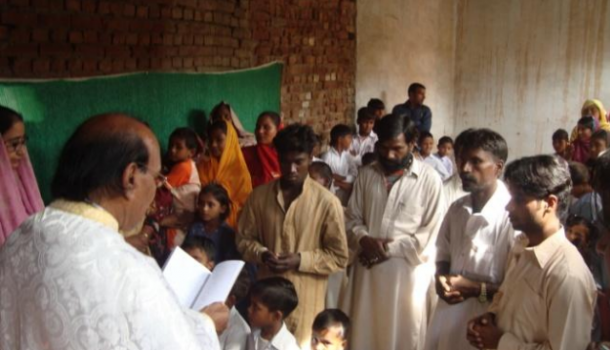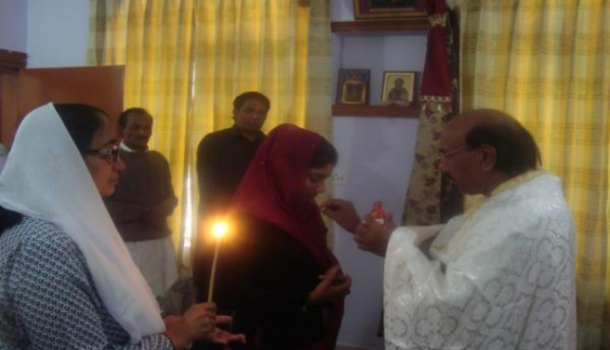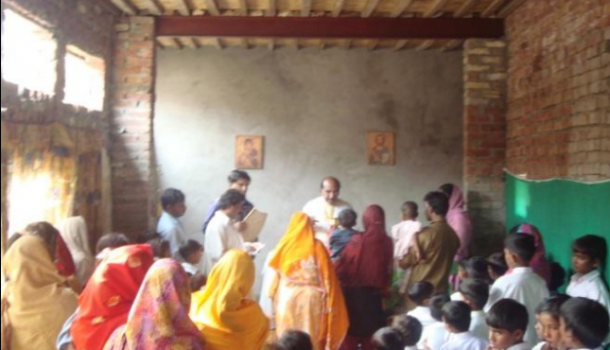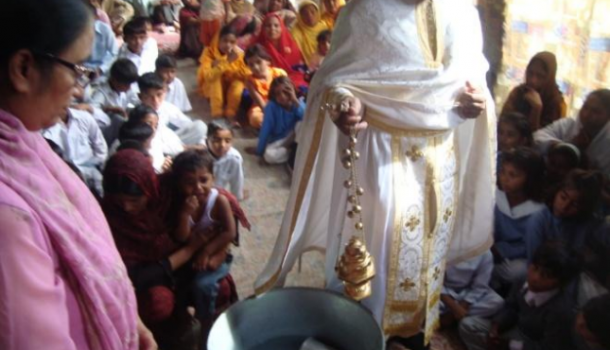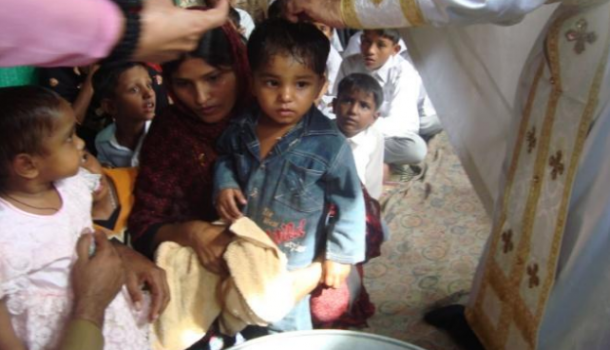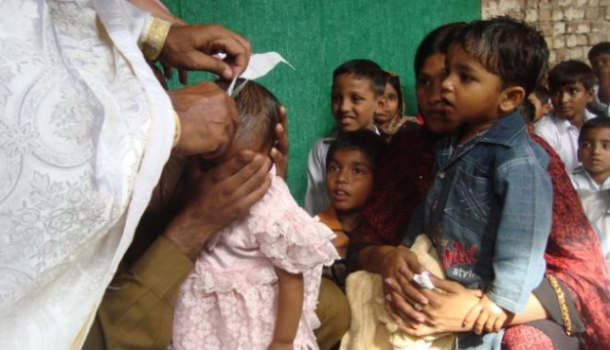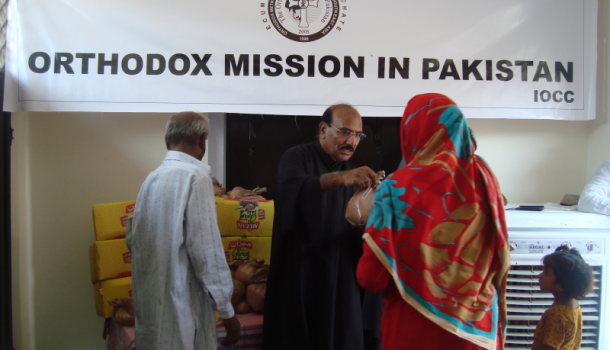 Christ is Risen! Truly He is Risen! Masih Ji Utha Hai! Woh Dur Haqeeqat Ji Utha Hai!
Latest News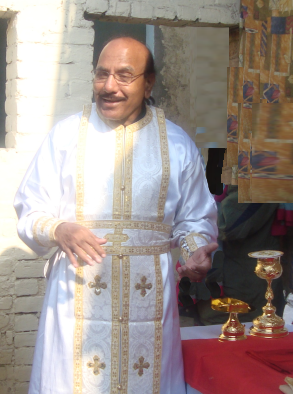 My heartiest thanks to you who are always on our side not to let us be in despair. Thanks for your love, kindness and concern. Life is such that being humans many times we lose hope and are discouraged because of enormous problems. The fact is this that God lets us feel so to assure us that He is with us to the end of the world. Our prayers continue to rise before God Almighty for all who love us and who are a means for our survival. May the Good Lord fill you with abundant blessings and … [more...]
The Orthodox Mission in Pakistan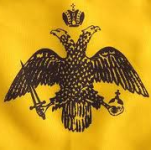 The Orthodox Mission in Pakistan is the Canonical Orthodox Church in Pakistan. The OMP is under Ecumenical Patriarch Bartholomew of Constantinople and the Omophorion of Metropolitan Constantinos of Singapore and South Asia. The OMP's primary mission is to serve the spiritual needs of the country's Orthodox faithful. OMP also seeks to witness to and represent Christ's love by ministering to those in need, without regard to caste, creed, religion, or other social distinctions.
The Orthodox in Pakistan Need Your Prayers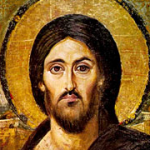 O God and Lord of the Powers, and Maker of all creation, Who, because of Thy clemency and incomparable mercy, didst send Thine Only-Begotten Son and our Lord Jesus Christ for the salvation of mankind, and with His venerable Cross didst tear asunder the record of our sins, and thereby didst conquer the rulers and powers of darkness; receive from us sinful people, O merciful Master, these prayers of gratitude and supplication, and deliver us from every destructive and gloomy transgression, and from all visible and invisible enemies who seek to injure us. Nail down our flesh with fear of … [more...]